1er M coupe
08-27-2010, 04:14 PM
1er M coupe
---
Omg...
I can't wait to drive one!!!!!!
YouTube - BMW 1 Series M Coupé. Unveiled.
08-27-2010, 04:35 PM
---
Cannot wait. So damn excited to drive this car!
1M Coupe will be unveiled to the public at 2010 Oktoberfest August 23-29, 2010 @ Road America in Wisconsin. One of the guests in attendance is Dr. Kay Segler, head of BMW M GmbH.
BMW M Power World
Some screenshots courtesy of South on
1Addicts
.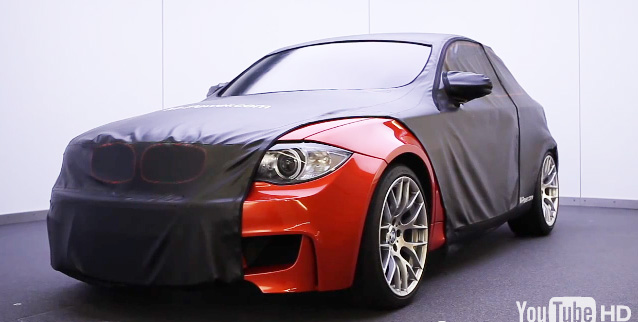 08-27-2010, 04:43 PM
I'm VERY interested in this car. For some reason, really like the "size" of the 1 Series, but I just couldn't see owning one. Now... assuming that BMW keeps consistent with stupid fast sedans, a juicy engine in a car this size just might be the one that pulls me off the fence.