All the shades of blue offered by Porsche!
09-07-2008, 12:38 PM
Join Date: Sep 2008
Posts: 20
Hi. I'm a new guy here and stars my posting from questions about some Porsche blue colours.
I'm not sure about this one: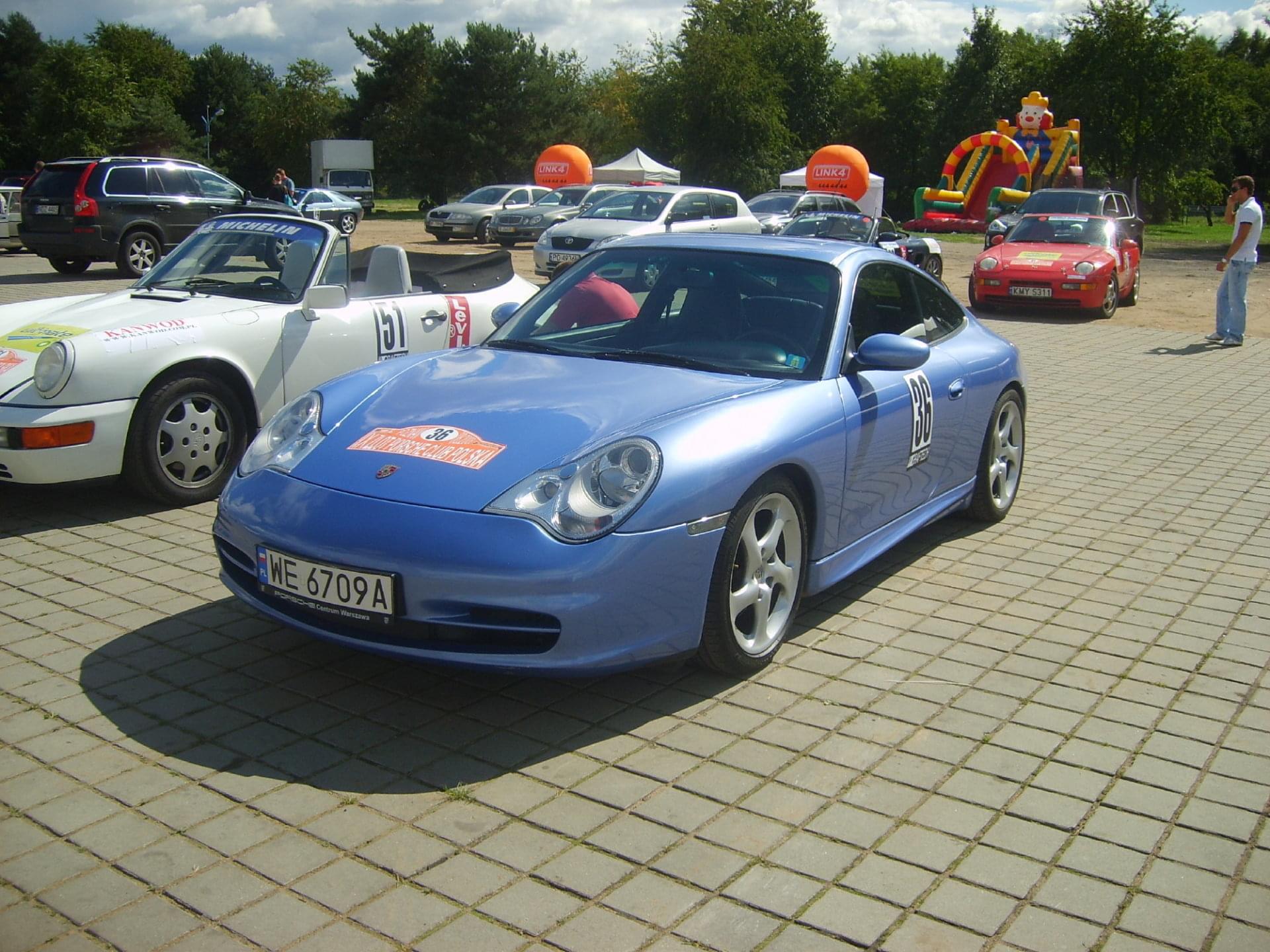 Is it a minervablue?
Another colour is that light viollet:
VIII Zlot Porsche Club Poland Poznań 28-29.09.2007 PCP Poznań (496).JPG | kurczak91 | Fotki, Zdjęcia, Obrazki Fotosik.pl
I've got no idea what colour could it be.
Thans for help
01-23-2009, 11:36 PM
01-24-2009, 01:22 AM
Glacier Blue. It's in the thread.
Also Polar Silver, even lighter than Glacier Blue.