The "Teamspeed Yacht" Picture Thread
02-13-2011, 02:31 PM


Rough estimate:

2009 : $1.2 million in work
2010: $300,000
---
Last edited by MeanMachine; 02-13-2011 at

02:33 PM

.
03-08-2011, 10:51 PM
Originally Posted by
MeanMachine
Uploaded with
ImageShack.us
Purple yacht owned by Roberto Cavalli
Uploaded with
ImageShack.us
Where are Palmer/Johnson made? New England?
08-23-2011, 05:59 PM
Okay, I'll play. Some of these doesn't count as yachts, but I hope you'll forgive me.
In no particular order:
The Riva Rivale
The Mochi Craft Dolphin 64. Comes in a flybridge as well.
The MPYD and Van Dam Woodcraft Alpha.
The Riva Ego
The Frauscher 717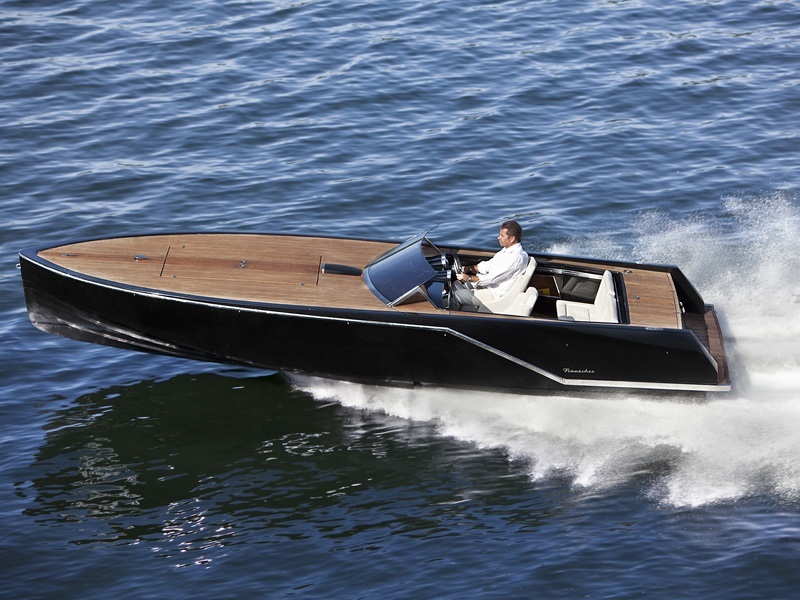 And finally, the Frauscher 909 Benaco, my Lake Maggiore dream boat.