The Calder car was the first BMW Art Car in a 35-year tradition of turning cars into canvases. In 1975, Hervé Poulain commissioned American artist Alexander Calder (1898-1976) to paint the BMW 3.0 CSL Poulain to drive in the Le Mans 24-hour endurance race. BMW continued this tradition and has sponsored 16 works from artists including Andy Warhol, Roy Lichtenstein and Robert Rauschenberg. The Calder BMW Art Car will be on display in the lobby of the Bechtler Museum of Modern Art from May 10 to May 21 to coincide with the opening of the NASCAR Hall of Fame.
The Calder BMW Art Car will soon be shipped to the Centre Pompidou, Paris where it will join in the debut of the recently announced 17th BMW Art Car. The newest Art Car addition will be designed by prominent contemporary artist Jeff Koons and will race in the world famous 24 Hours of Le Mans in France, June 12-13, 2010.
Bechtler Museum of Modern Art - Learn - Events - Details - BMW Art Car Display in Salute to NASCAR Hall of Fame Opening
More information on the history and chronological list of BMW Art Cars >>
History and Chronological list of BMW Art Cars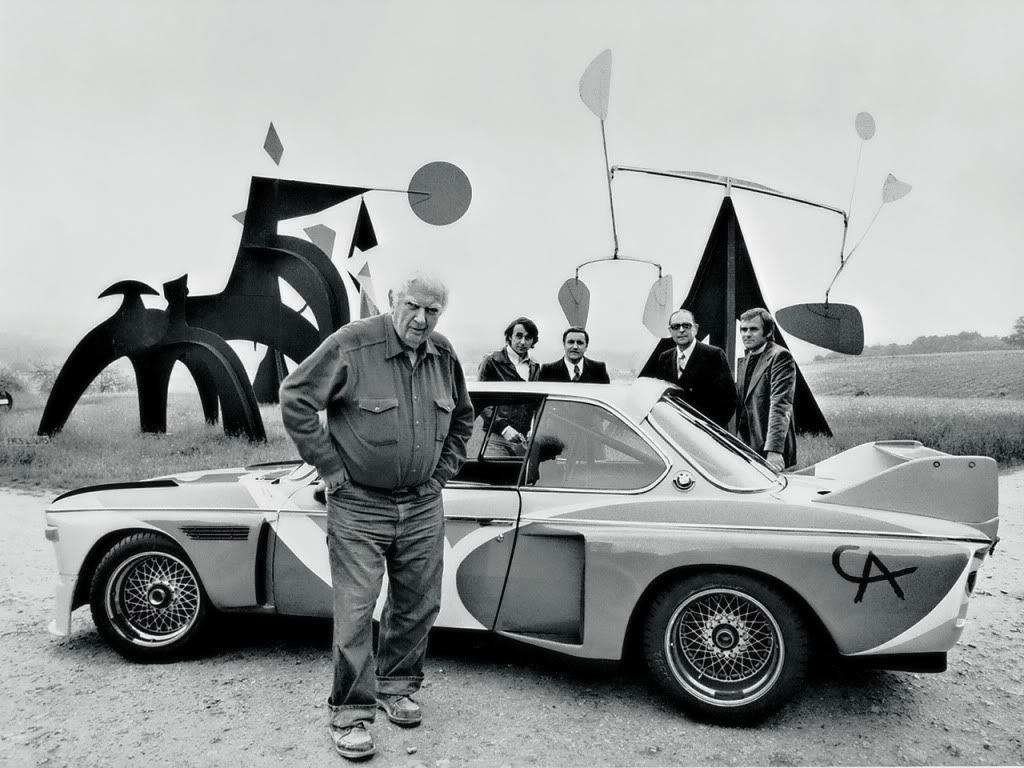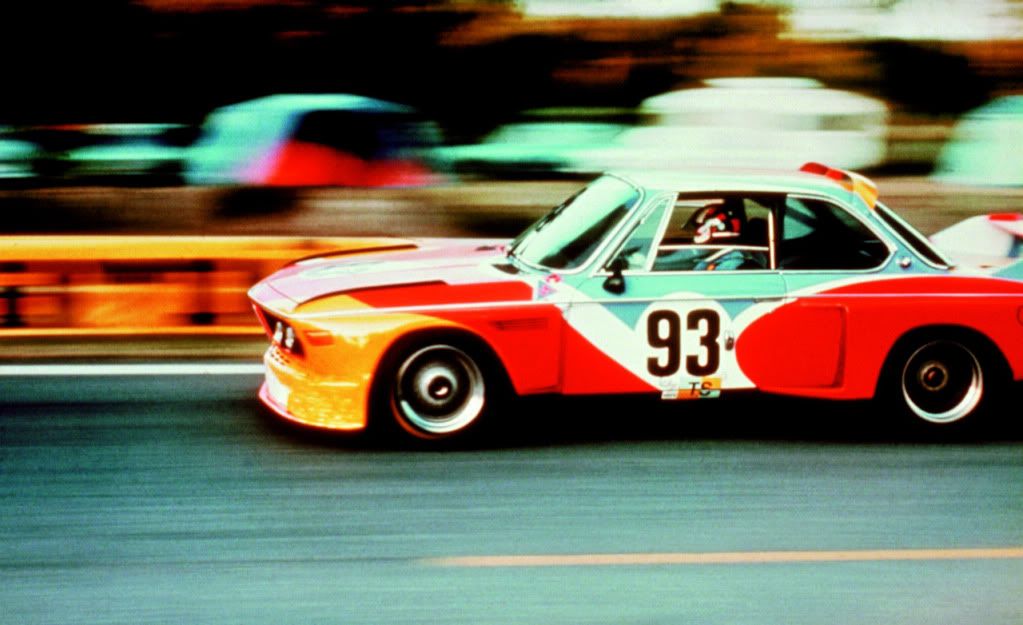 On Friday, I attended a wonderful cocktail event at The Bechtler Museum of Modern Art in Charlotte hosted by Hendrick BMW, and BMW North America, for a special local unveiling of the 2011 5-Series Sedan. Also, on display inside the museum was a BMW Art Car, painted by Alexander Calder in 1975. It was a great evening, and I wanted to share my photos.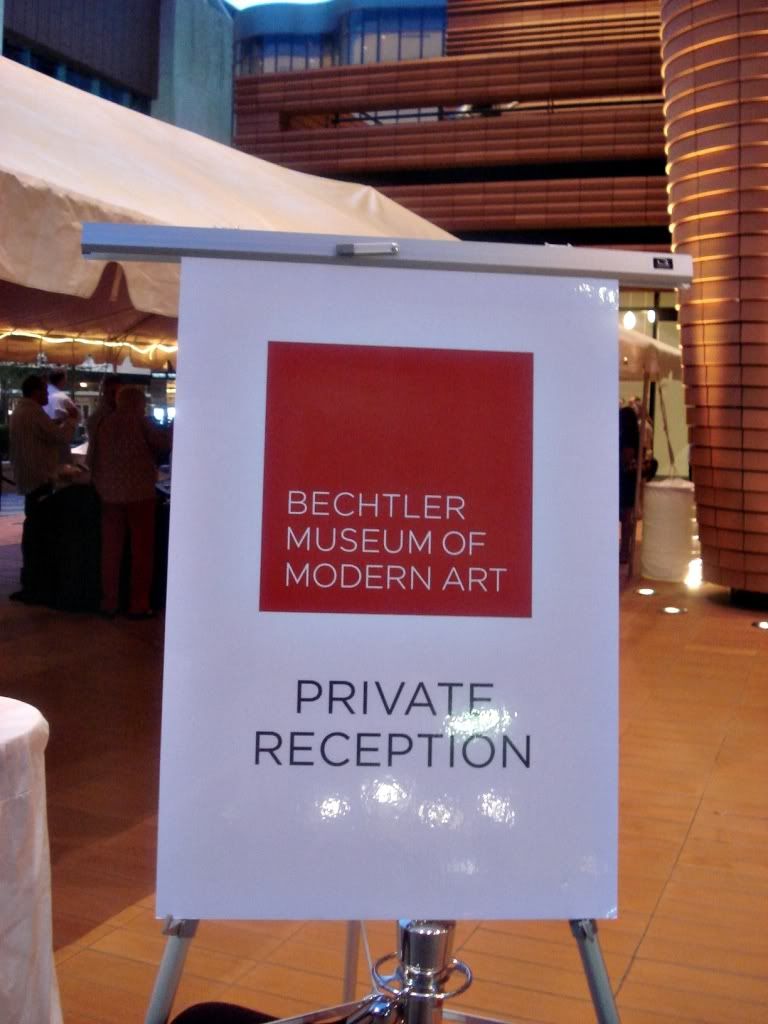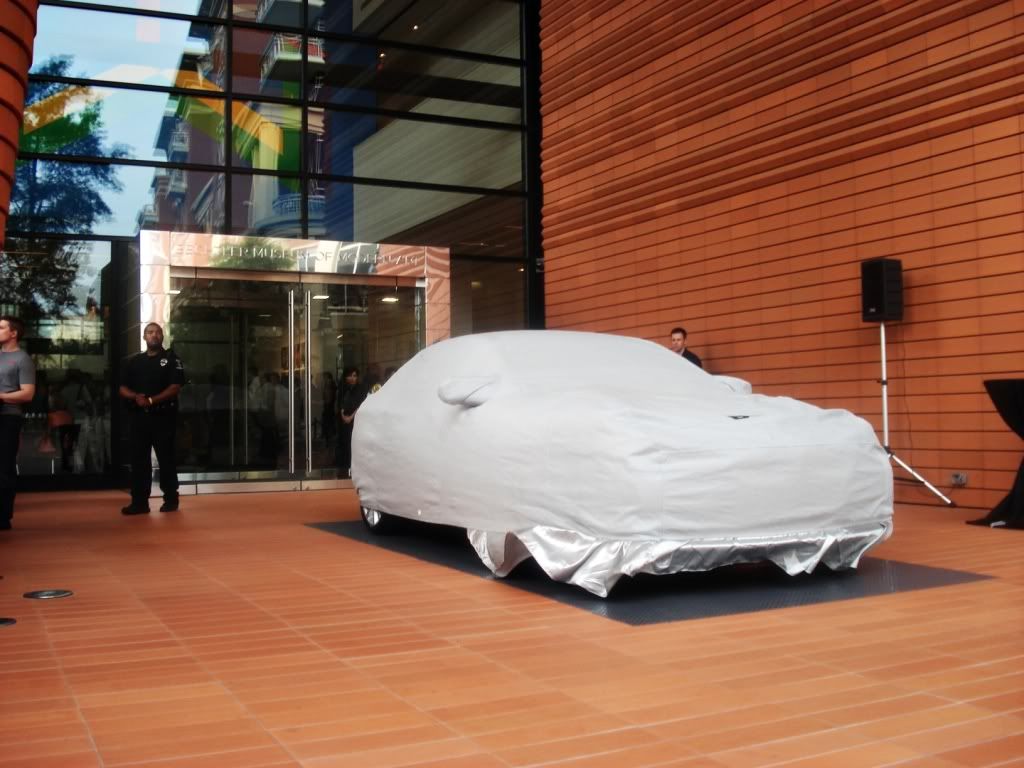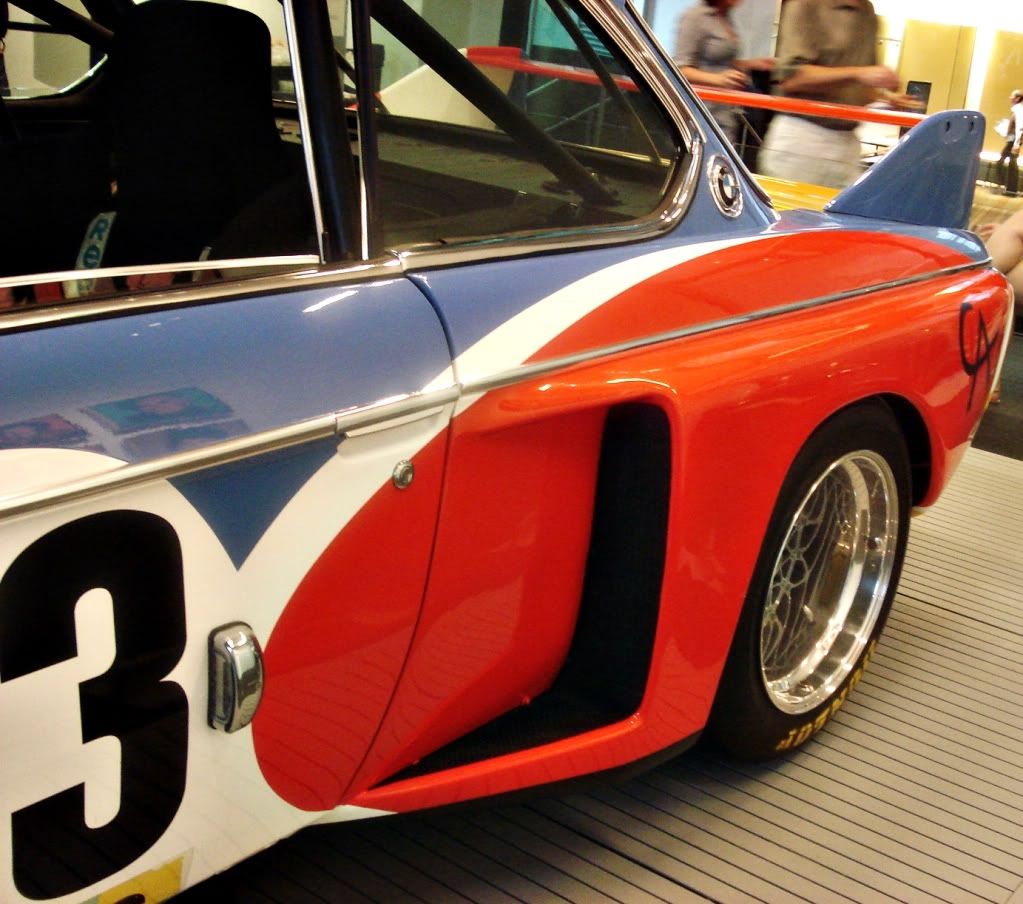 I was very impressed when I saw the new 5-Series in person. It really exudes elegance, sportiness, and luxury. There was just too many people around the car to get any more decent photos.