STRÍMEN RRS Range Rover Sport (2010+) Edition Carbon - Carbon Fiber | Crystal | LED
03-29-2012, 10:52 AM
STRÍMEN RRS Range Rover Sport (2010+) Edition Carbon - Carbon Fiber | Crystal | LED
---
STRÍMEN International Auto Group
Wheel Experts is proud to introduce STRÍMEN International products
(
www.stromen-international.com
). The first offering is the RRS Range Rover Sport Edition Carbon for 2010 and newer Range Rover Sport models. The RRS package consists of a CAD designed carbon fiber front grill and side vents with integrated crystal and LED lighting. We have handled these products personally at SEMA and must say the quality is top notch! Official press release below....
STRÍMEN | The essence of flow Like the continuous pass of a river or the smooth current of wind | Automotive Architecture and Aerodynamics that flow from the original design
].
STRÍMEN International is a premier manufacturer of aftermarket enhancements for luxury vehicles. As a design-forward company, focused on executive styling for Land Rover, Maybach, Mercedes Benz, Maserati, Bentley, Aston Martin and Rolls Royce vehicles, STRÍMEN International is able to utilize the most compelling materials the industry has to offer.
Introducing the World's First carbon fiber and crystal stylistic enhancements for the finest vehicles, STRÍMEN International is set to release its "RRS Edition Carbon" package for the 2010+ Range Rover Sport. Included in this executive package is a front grille with a phantom disguised stylistic crystal and LED enclosure, two side vents manufactured from military + aerospace grade carbon fiber housing a STRÍMEN signature stylistic crystal piece complete with laser etching. STRÍMEN's exclusive grill packages and LED housings are uniquely engineered and showcase the exclusive "DiamondRail" technology, which illuminate like a column of pavÚ diamonds. To finish off the front end, each grill will come with a unique serial number plaque and a CNC precision cut logo chiseled from a solid aluminum block to guarantee authenticity.
[COLOR=#0D0D0D]Complementing the Range Rover grille package, STRÍMEN International has released its signature Í7-S concave line of wheels. Featuring an industry leading custom center cap constructed out of a sold piece of aerospace grade aluminum, which encases the STRÍMEN signature crystal and laser etched logo, this cap is in a league of its own. The design of the exclusive centercap is inspired by an exhibition back of a fine timepiece. The wheels will be offered in 3-piece forged concave and super concave with hidden hardware as well as 1 piece forged monoblock. It will be offered in a variety of finishes such as brilliant polished, ceramique matte black and tinted brushed aluminum. Wheels available in 20"-24" fitments, each set is custom designed specifically for your vehicle.
Every STRÍMEN product is first hand drawn, digitally two and three dimensionally rendered and CAD designed before final manufacturing. Only the latest and finest autoclave carbon fiber manufacturing processes and 5 axis cutting capabilites are utilized in the creation of authentic STRÍMEN pieces. Each piece is stringently tested for quality control and is tested for fitment and durability in the real world. Only the finest grades of carbon fiber, LED lighting, crystal, aerospace grade metal and metal coating processes are used in STRÍMEN articles.
For more information please visit
www.stromen-international.com
If anyone has any questions please let us know - thanks!!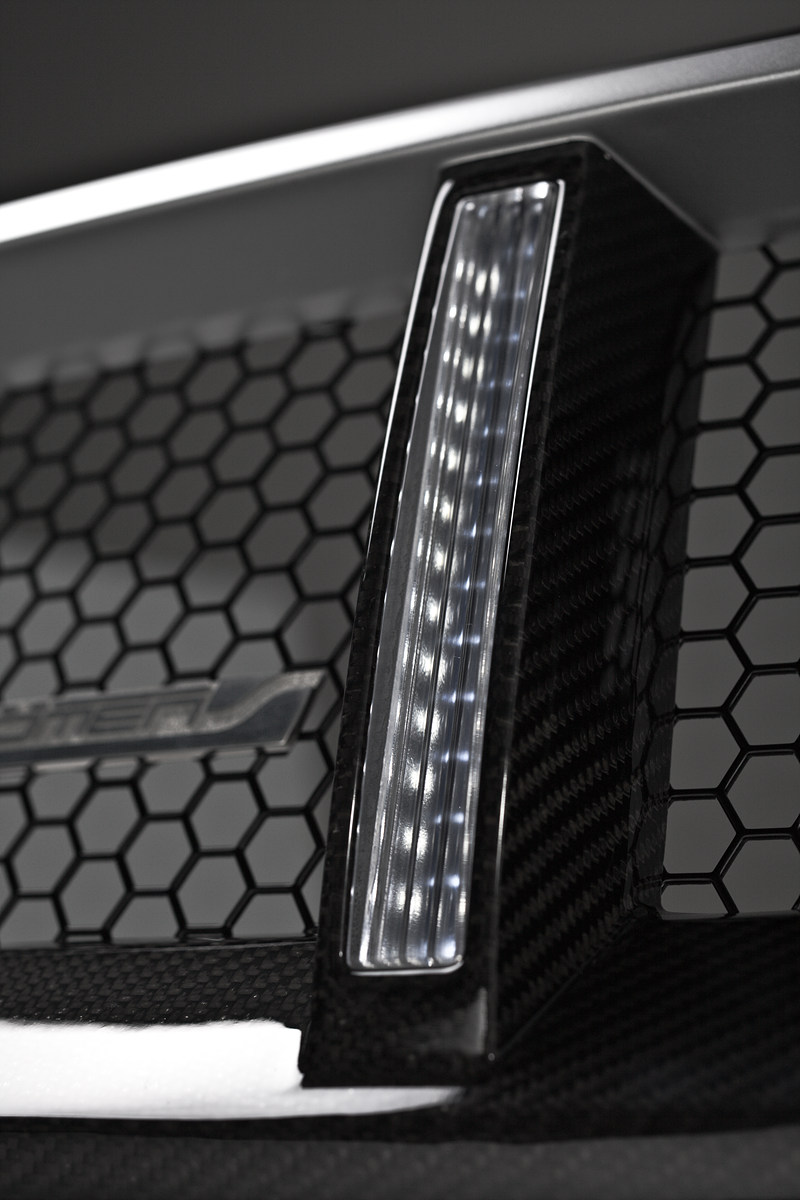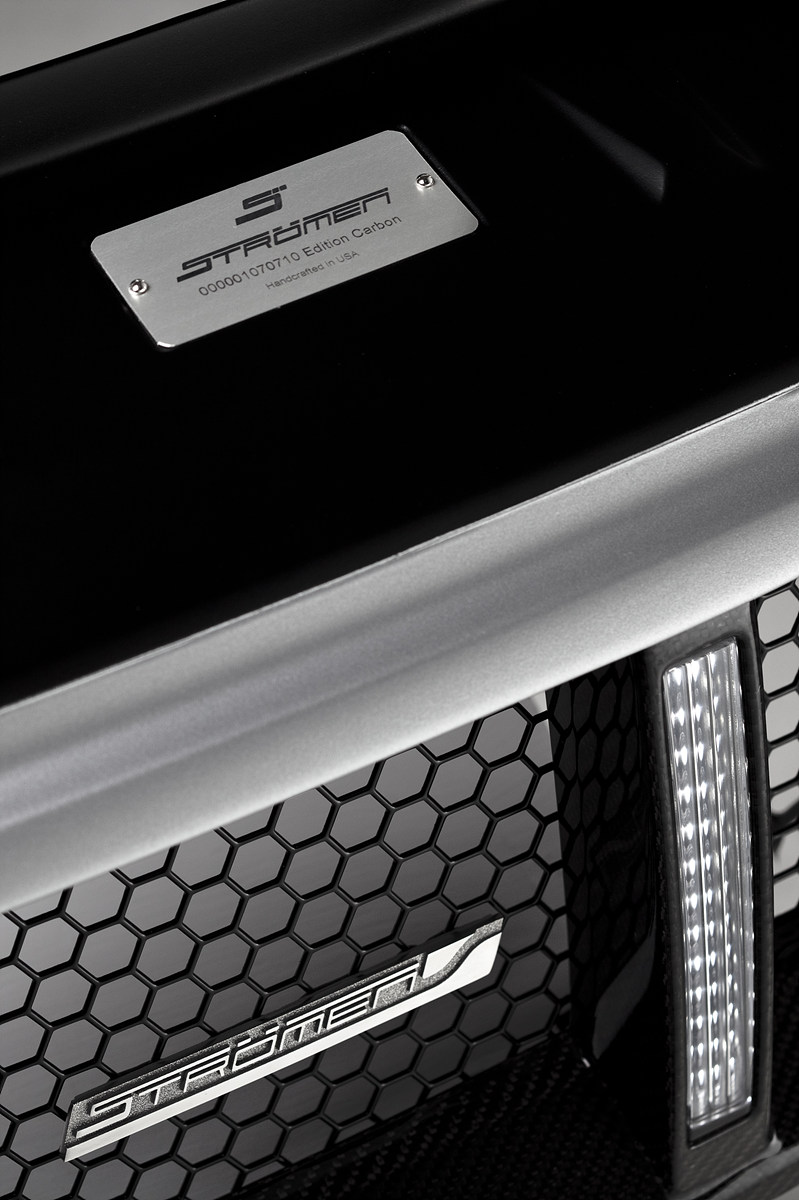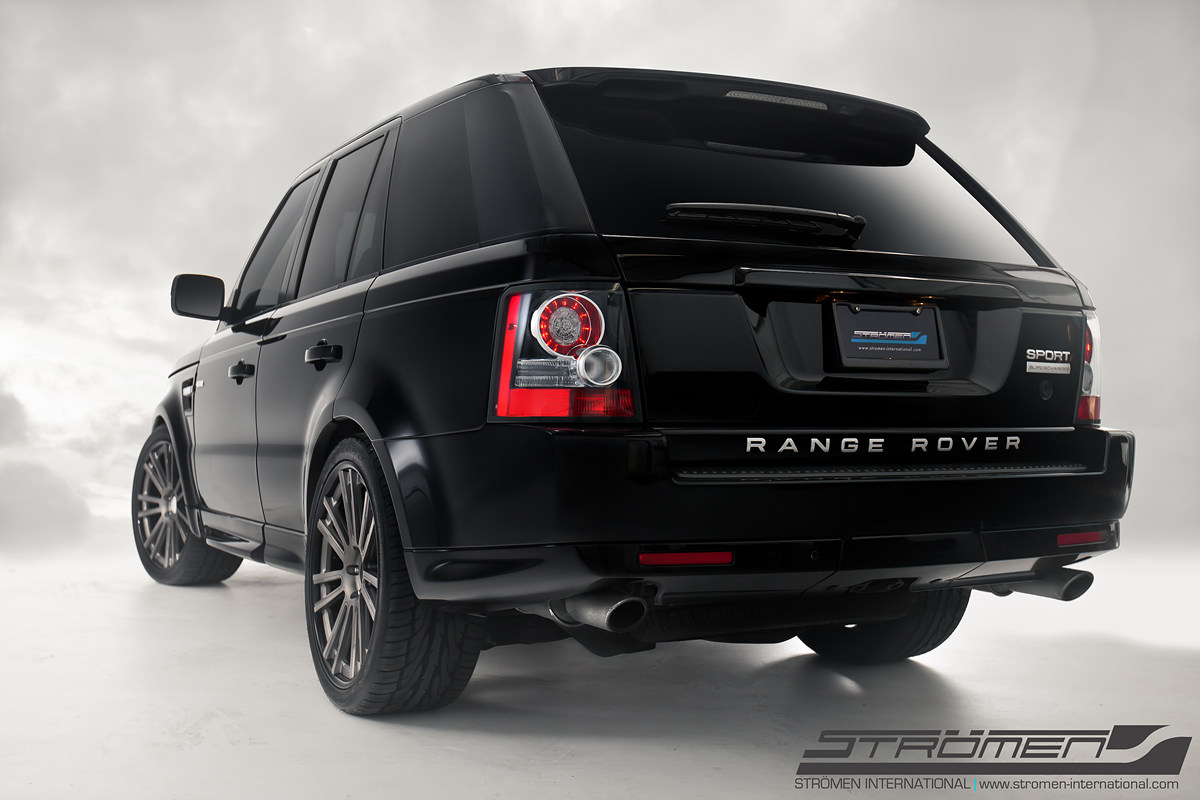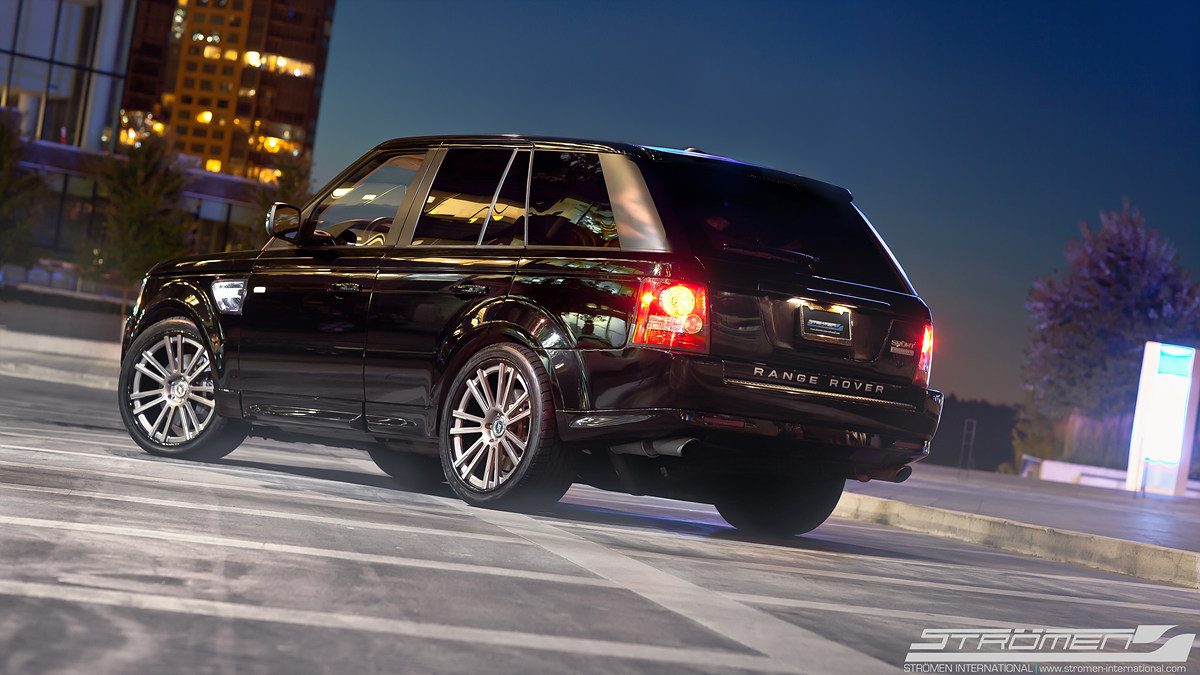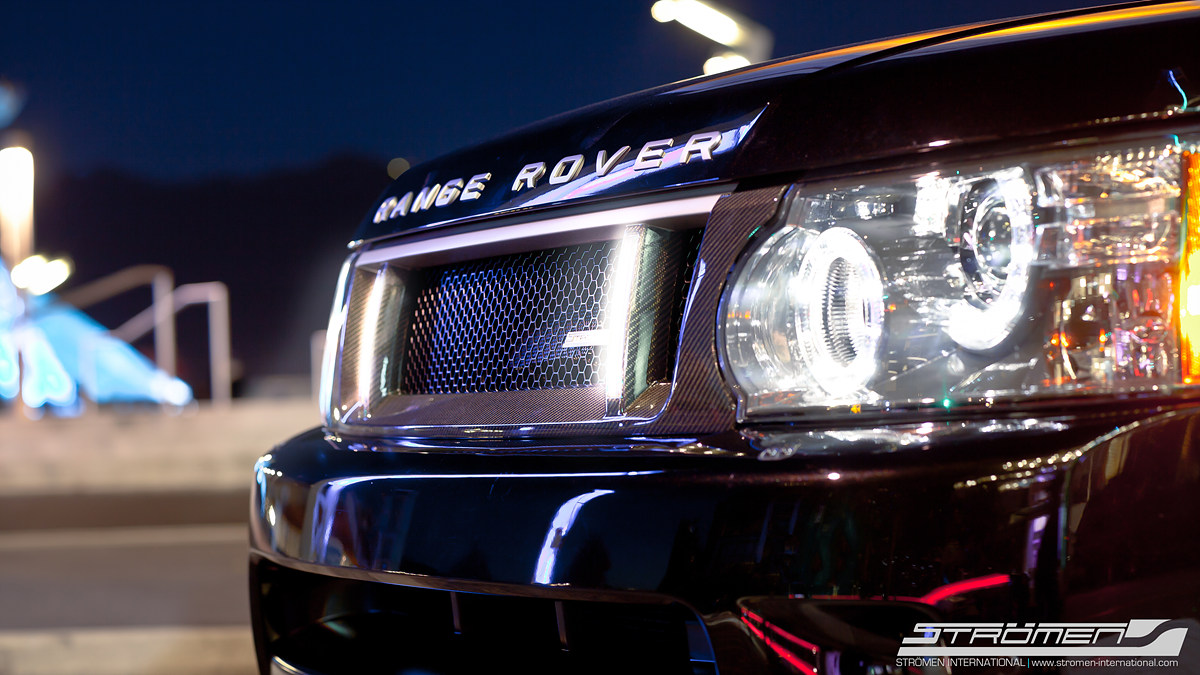 Thread
Thread Starter
Forum
Replies
Last Post
Bentley | Rolls Royce | Land Rover
General Automotive & SUV Forum
Currently Active Users Viewing This Thread: 1
(0 members and 1 guests)